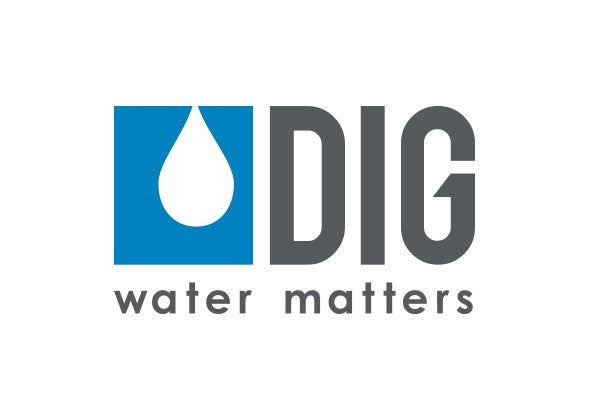 COMPANY INTRODUCTION
DIGCorporation, a privately held company, was founded in 1981 with the idea of providing the commercial turf and the do-it-yourself retail marketplace a comprehensive line of low volume irrigation products. Beginning in the 1980's with a limited assortment of drip irrigation accessories, DIG has expanded to become a distributor of battery operated irrigation controllers and valves and a manufacturer of a complete line of low volume irrigation products including drip tubing, dripline, fittings, and accessories.
In 1991, DIG relocated its Corporate Headquarters from Sun Valley, California, to the city of San Marcos, a growing industrial base in North County San Diego and in 1999. DIG moved to a larger facility in the city of Vista, California, to expand its manufacturing capability. Over the years, DIG has assembled a staff of irrigation professionals and operation specialists to ensure we provide our customers with on-time deliveries, quality products, and technical customer service of the highest standard.
In January 2000, DIG acquired the LEIT controller product line from Altec Industries. The aim was to improve the quality and reliability of the product and develop new, innovative products utilizing the LEIT proprietary technology, which relies only on ambient light for power. In 2002, DIG first introduced the LEIT X product line, and has since released the LEIT XRC line with the LEIT Link remote control, the LEIT-2ET weather based, wireless irrigation control system, and the LEIT 1 single station controller.
In 2015, DIG introduced the first hose end timer (tap timer) powered by ambient light and a new line of battery operated controllers in single, two, four, and six stations. These timers are all made in North America and conforming to international standards.
In addition to our commitment to developing products that meet the needs of the marketplace for efficient and environmentally consciousness irrigation products, DIG believes its customers deserve the highest quality customer service. DIG continuously reviews and improves its services to satisfy customer requirements and technical service needs.
please visit our website to learn more about our products 
DOWNLOADS 
NEWS